World-class security and manageability
As workers continue to become more mobile, security and management are more critical than ever, especially as devices and data are increasingly outside the perimeter. Dell's Client Command Suite provides free automation tools to manage your devices. And with vPro out-of-band capabilities, you can reach all your systems, to update once and update everywhere, even when systems are turned off.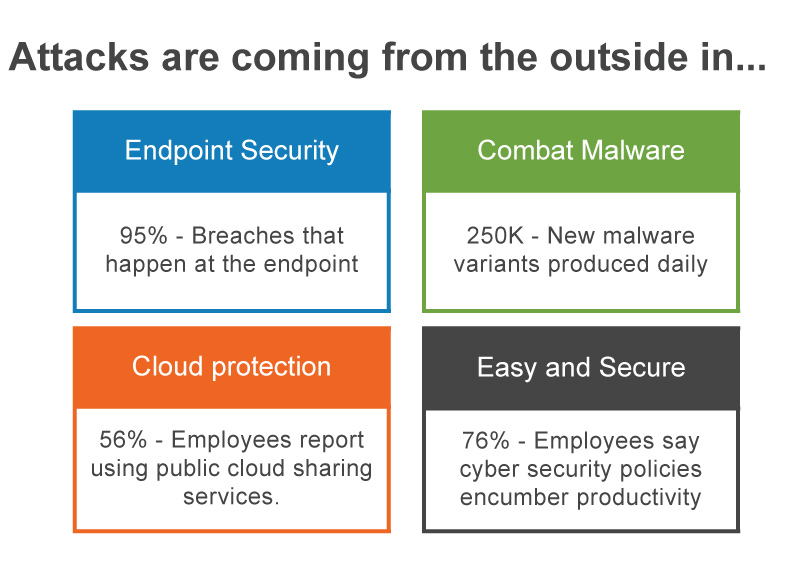 Award winning innovation
Dell's design process is laser-focused on our customers.
We go straight to the source and directly engage our customers every single day in our global Customer Solution Centers; via focus groups, surveys, Customer Advisory Councils and on social media. And from these conversations implemented six key tenets in our latest product designs. From intelligent wireless technology that boosts connection speeds up to 40% to small and light devices that have narrower borders to immerse our users in a beautiful and productive displays.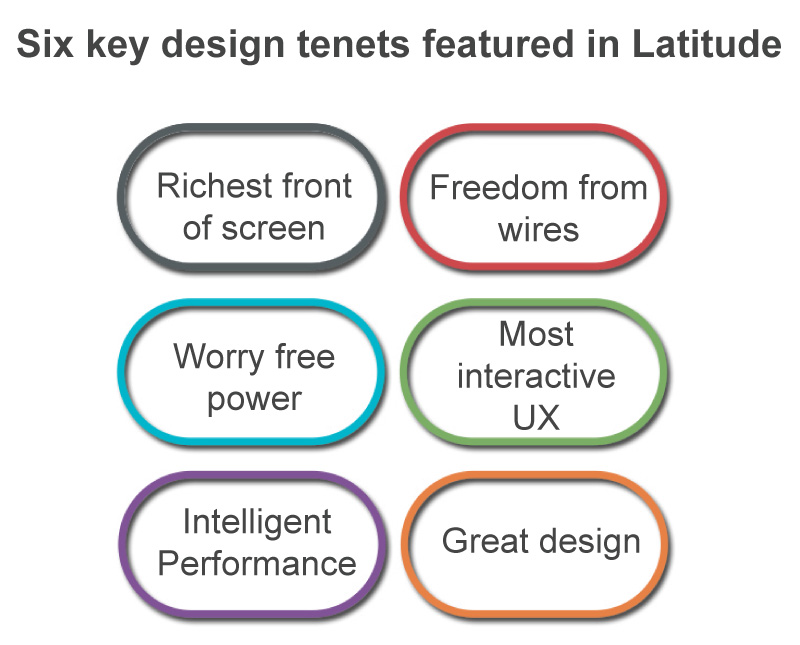 Designed for the way you work:
Literally billions of conversations lead us to key mobility personas that our customers most often experience in their mobile environments. The first is the Remote
worker who spends most of her time in on place off-premise. The second is the Corridor warrior who spends
most of her time running from meeting to meeting, collaborating in conference rooms and hallways. Third
is the On the go Pro who spends most of his time off premise and on the move and the fourth is the specialized worker who either needs workstation type
performance or rugged extreme type durability. Trust Dell to help you understand which Latitudes work best
for you.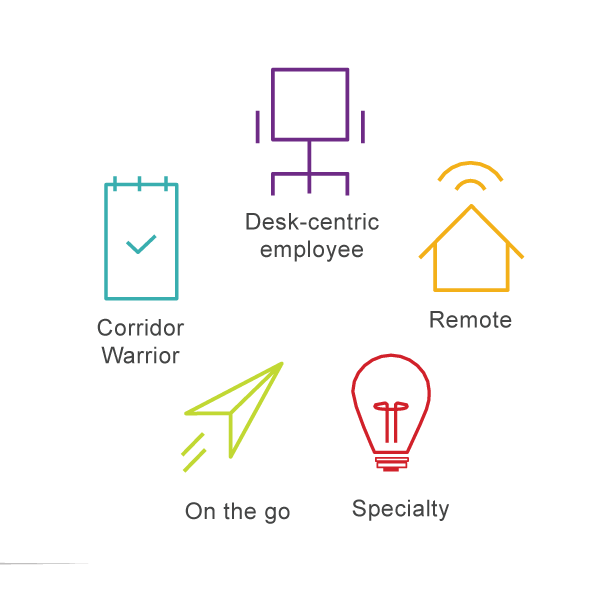 Features of the Dell Latitude Family of products
• Commercial devices that are small, light and beautiful
• Intelligent wireless technology that works up to 40% better
• Dynamic power mode for more performance boost when you need it
• Multiple work modes including laptop, tent and tablet
• Narrow border displays that are stunning and may detach for tablet use
• Type-C connectivity for power, data or voice using one cable, including Thunderbolt
• Rugged extreme devices designed to work in the harshest conditions
• Tailored ecosystem of peripherals available to keep you productive wherever you work