Suprema Information Technology
 a total-solution provider, a system integrator and a customer-oriented company dedicated to broaden  horizons in Egypt.
Suprema was founded in 1996, and has assisted customers in meeting their IT needs hardware, software, and networking requirements ever since.
Our activities are based on providing the customer with complete solutions from state of the art hardware systems to upgrades, add-ons and consultancy.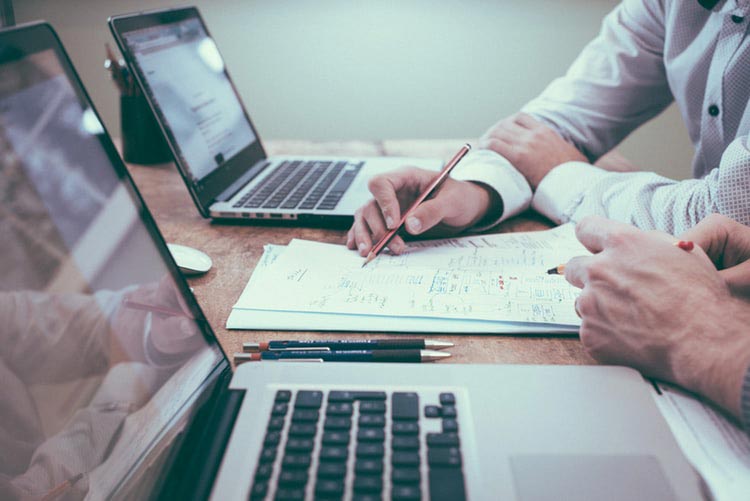 Vision
Becoming the leading IT, Systems Integrator and supporting progressive organizations in the region to realize their full business potential.
Mission
To identify, develop and deliver targeted and successful IT solutions that correspond with the needs of our customers. We will offer each client an optimum and individualized combination of products and services, exceeding our customers expectations with a top quality package, and a first class after-sales support. These services will be delivered on time and on budget, and through a consistent and responsive professionalism. Our business will be shaped by our firm commitment to reaching the highest possible level of customer satisfaction.
available from 10:00 – 19:00
Address 91 Iran Street-El Dokki-Giza

Email info@suprema-eg.com